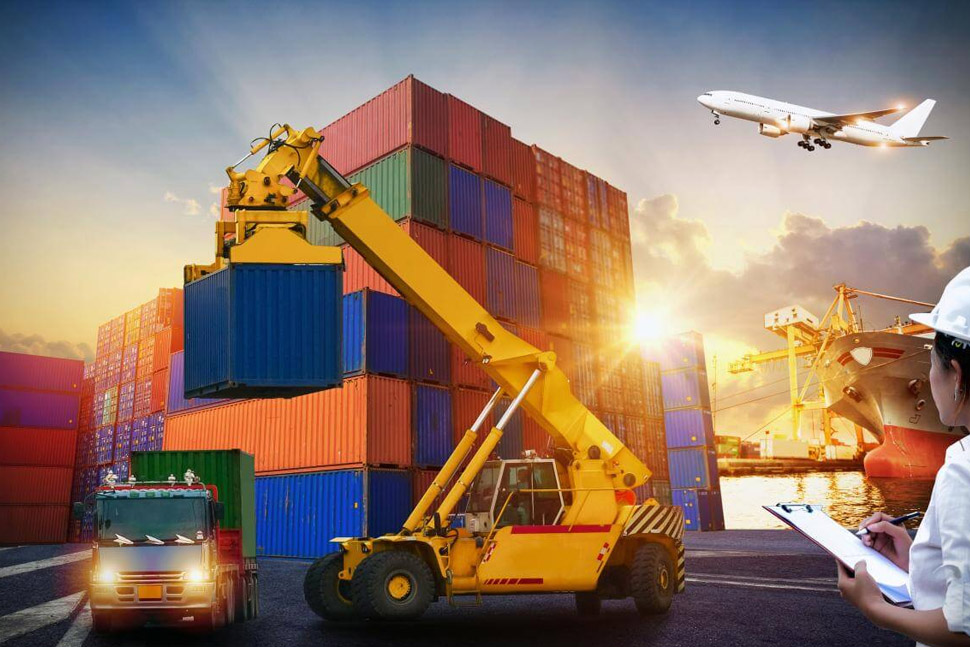 Transport logistics
We will take care of all the problems associated with the process of transportation of goods, ensuring safe and timely delivery of goods to their destination and a high level of service.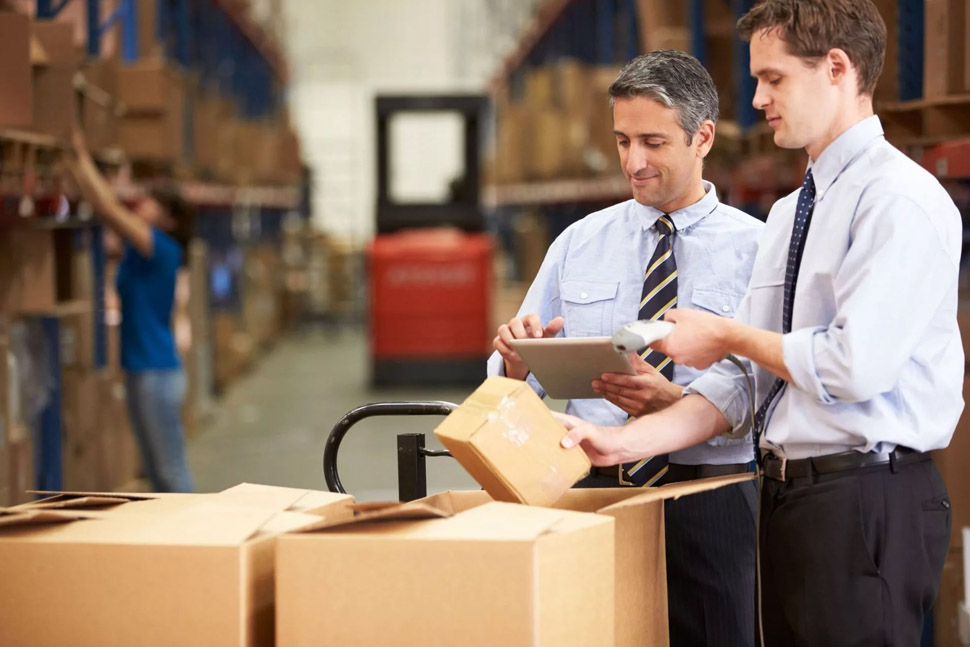 Trade logistics
We help to organize every stage of the trading process, starting from the moment of purchasing the goods, ending with their receipt by the final consumer, and reducing financial and time costs.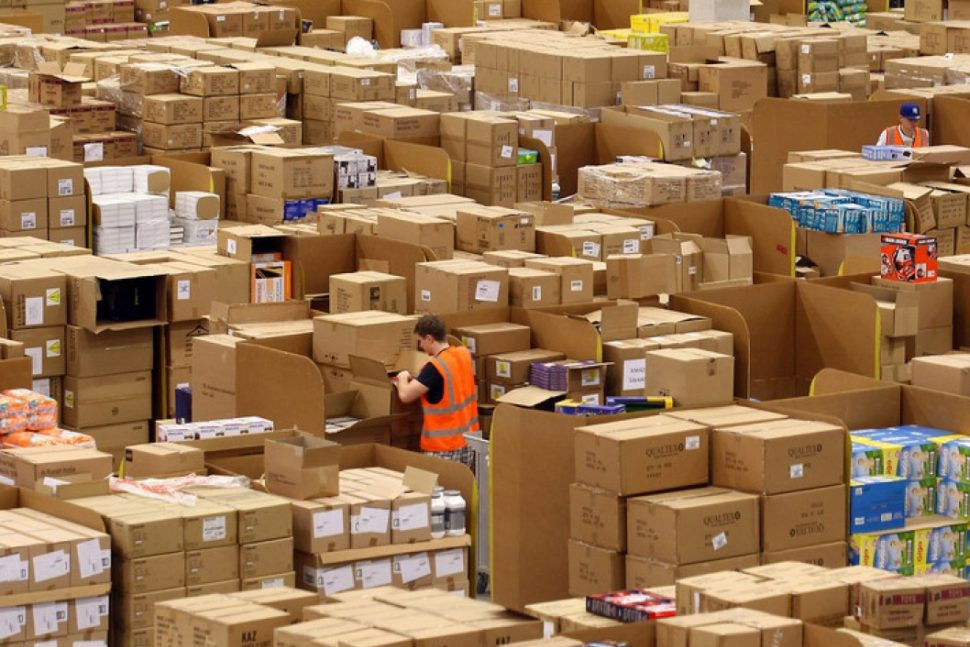 Procurement logistics
We are responsible for managing the flow of goods to supply your enterprise with resources as soon as possible with the greatest commercial benefit.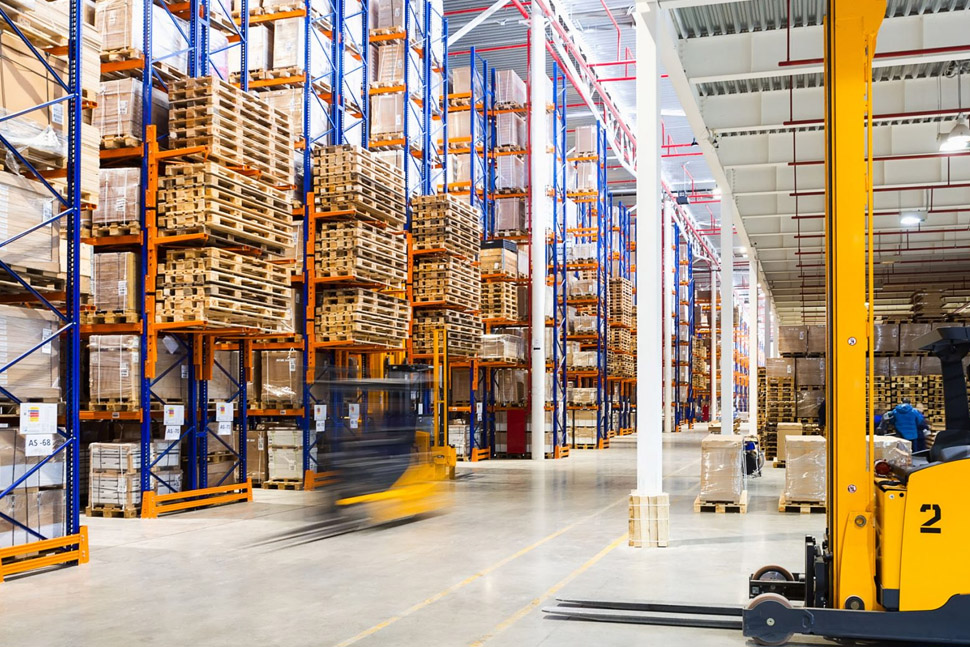 Warehouse Logistics
The optimal organization of warehouse logistics in CR-KESHA TRADING & LOGISTICS, the effective management of all resources (information, technical, human) - at the service of our customers' business.